Cycling and Traditional Craft Experience
Kyoto Spiritual Tours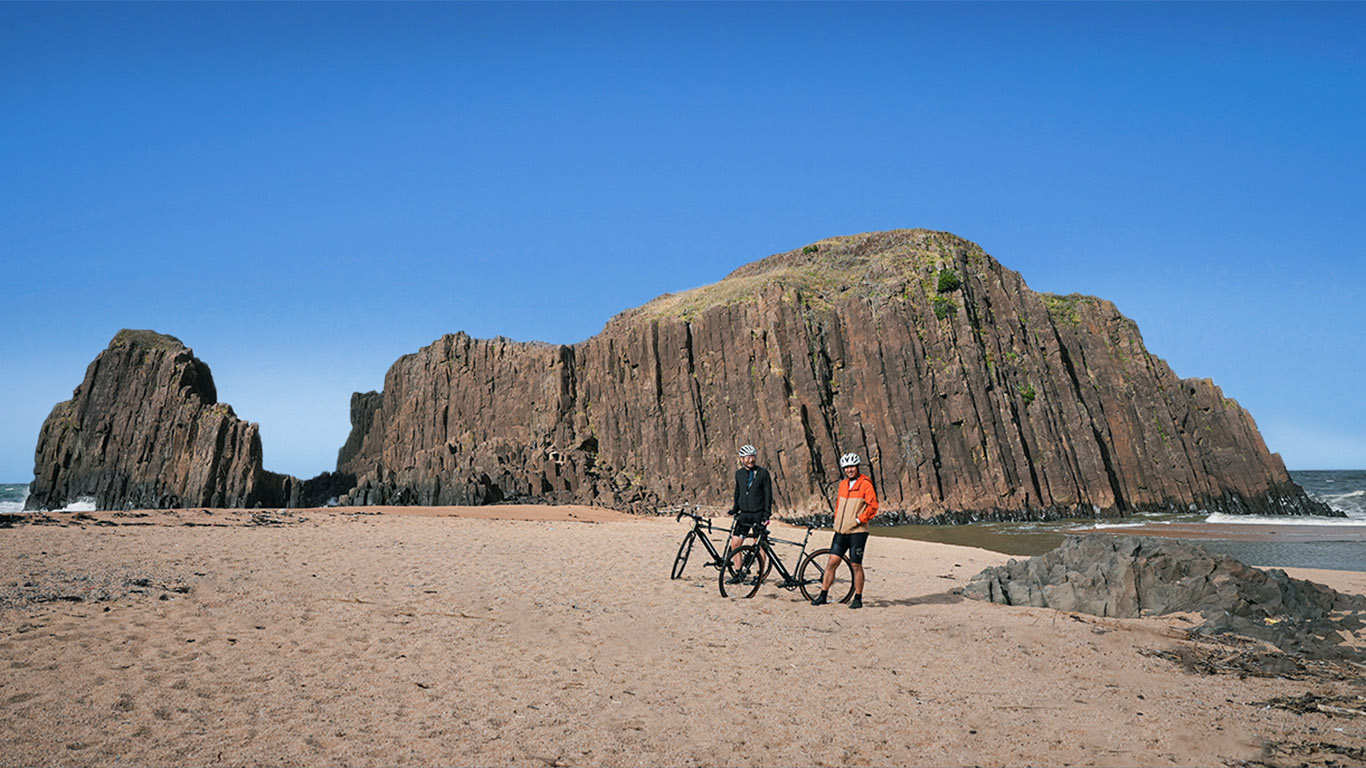 The 'Oni-no-Kyoto' × Kyoto Yuzen 'Suribitta' Historical Craft Experience Cycling Tour

This e-bike tour will take visitors around Kyoto, focusing on spots associated with Japan's unique "Oni" culture.
"Oni" are known as evil beings, but at the same time, they are mysterious beings that are sometimes regarded as gods that protect people or as human beings themselves. Kyoto is also a place where many legends of ogres remain.
While tracing the traces of demons, you will also experience a unique form of nature worship that is at the root of Japanese culture.
Along the cycling route, you will see many traditional Japanese landscapes such as lush green mountainous areas, coastal areas with a view of the sea, shrines and temples, and thatched buildings. Visitors will gain a deeper understanding of Japanese culture as they experience the connection between culture and the great outdoors.
In addition, a program to experience the traditional dyeing technique of "Suribitta" is available, where you can create furoshiki (wrapping cloth) and tapestries using a paper pattern with an ogre motif specially designed for this tour.
For meals, you can enjoy dishes with plenty of Kyoto ingredients.
Let's go on a cycling trip to explore the mysteries of Kyoto!
Cycling around Kyoto's nature, shrines and temples
Learn about the folklore and history of Japanese gods, demons, ghosts, etc.
Experience the unique form of nature worship that underlies Japanese culture
Dyeing experience using traditional dyeing technique "Suribitta" using stencils designed especially for this tour
Ride on an e-Bike, which is relatively easy even for those who are not used to cycling
A support car will accompany the tour.
5 nights, 6 days
440,000 yen~
Nature & the Outdoor
Tradition
Food & Drink
Art & Culture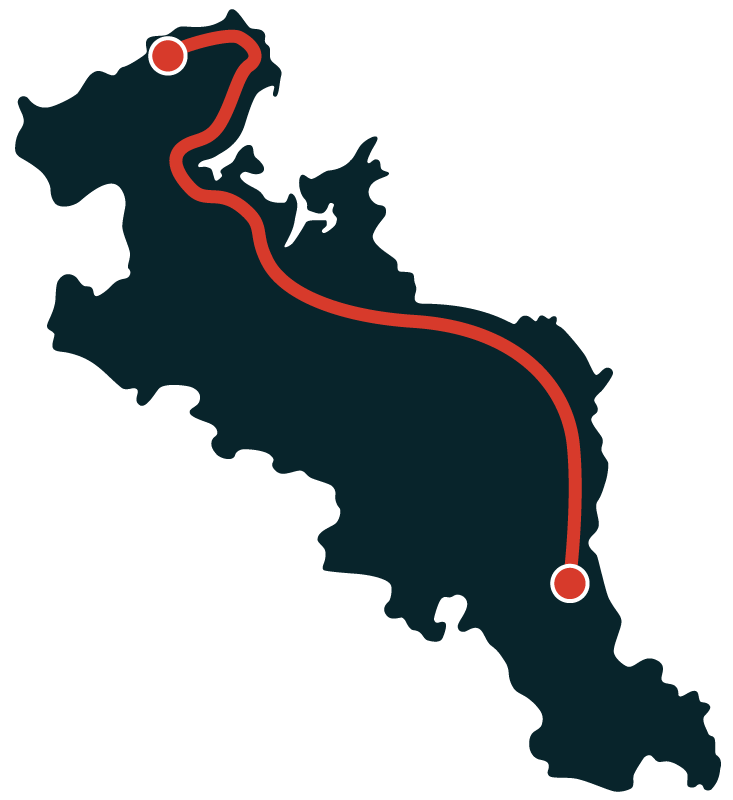 Inquiries about tours
Please feel free to consult with us first!